Heating and Cooling Contractors - Chesterfield, MI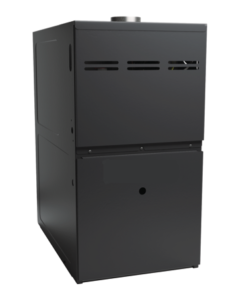 Are you on the hunt for a Heating and Cooling Contractor local to the Chesterfield, MI area? Affordable Heating, Cooling & Refrigeration is nearby and serves Chesterfield Township customers for all types of furnace and air conditioning jobs.  We offer superior service, quality products and are committed to 100% satisfaction on every job. We are a full-service heating and cooling contractor and can manage any size job. Whether it's a small heating repair, furnace tune-up or air conditioner replacement, you can count on us to get the job done right in a timely manner.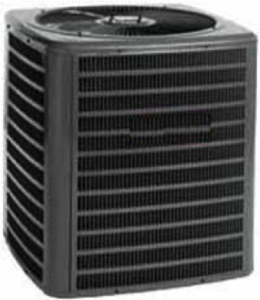 We understand that the winters can get cold and the summers can get hot and humid. That's why Affordable Heating, Cooling & Refrigeration is committed to keeping you comfortable throughout all of the Michigan seasons. When fall time comes and the Michigan trees start to lose their leaves, be sure to complete your furnace tune up and cleaning in order to prepare for the cold winter ahead. And when the spring kicks in give us a call to make sure that your Air Conditioner is running smooth in order to beat the summer heat.
Chesterfield Michigan Heating & Cooling Services
Our HVAC technicians can service all makes and models of furnaces and air conditioners.  When it comes to new installation, we install quality HVAC systems by Coleman and Evcon. As a full-service heating & cooling company, we are able to handle any size job for our customers. We serve both residential homeowners and commercial businesses in and around the Chesterfield, MI area. At Affordable Heating, Cooling & Refrigeration, we believe in 100% customer satisfaction. We employ experienced technicians and stay on top of the latest heating and cooling technology and advancements. We offer a full line of services for residential and commercial customers:
Heating and Cooling New Installation
Heating and Cooling Replacement
Heating and Cooling Repair
Furnace Repair & Replacement
Furnace Tune Up & Cleaning
Air Conditioner Repair & Replacement
Heating and Cooling Near Me - Chesterfield, MI
Chesterfield Heating and Cooling Company - we serve your neighborhood and the surrounding communities.  We serve all of Chesterfield, MI including zip codes 48047 and 48051.

HEATING & COOLING ESTIMATES - CHESTERFIELD, MI
When you're in need of heating and cooling services, give us a call for an estimate.  If your furnace is in need of repair or your air conditioner is failing, we are your go-to-contractor!  If you're ready to replace outdated equipment for a new furnace or new air conditioning system, we offer superior installation services.  Just give us a call and we'll come out to your home or business and take a look and provide you with a heating and cooling quote.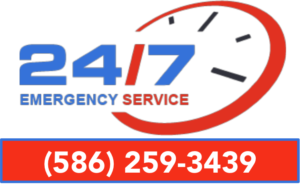 Heating & Cooling Emergency Services - Chesterfield, MI
Don't get stuck in the cold or the nasty humidity! Our team of HVAC professionals are always on call no matter what time of day or night. We are always open and on call to serve you 24/7 in the event of a heating emergency. Our Chesterfield, MI emergency furnace repair experts will make sure that your family will be safe and sound.