Affordable Furnace Repair Contractors
As a Michigander, you know how cold the weather can get throughout the winter season. At Affordable Heating, Cooling & Refrigeration, we know that you cannot plan for the unexpected when it comes to your furnace. Experiencing furnace failure and heating issues in the midst of winter can be dangerous. Our team of furnace repair contractor professionals are ready to handle any furnace issue that comes our way. We offer financing and payment options for qualifying customers.  Please inquire at the time of your estimate.  From Chesterfield to Richmond to Algonac to St. Clair, we are available to serve you with all of your furnace repair needs.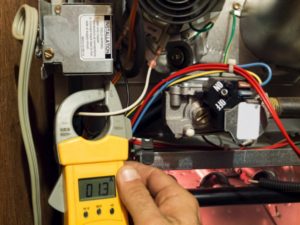 24/7 Emergency Service Furnace Repair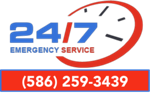 Our heating and cooling experts are here when you need us the most! We offer 24-7 emergency repair services for homeowners and businesses located throughout Macomb and St. Clair County, MI. Don't be left in the cold - give us a call at (586) 259-3439 and we'll be out to troubleshoot your furnace issues right away.
Heating and Cooling - Furnace Repair Service Company
24 Hour Heating Service - 24 hours a day, 7 days a week - we are your leading furnace repair specialists on call.
Furnace Service Near You - From Chesterfield to Richmond to Fort Gratiot, our technicians are available to assist you for all of your heating repair needs!  We cover all of St. Clair & Macomb County, MI.
Affordable Furnace Repairs - We are committed to delivering high quality heating repair services at the most affordable price in your area.
All Furnace Brands and Models - We can repair and service any furnace regardless of the make and model.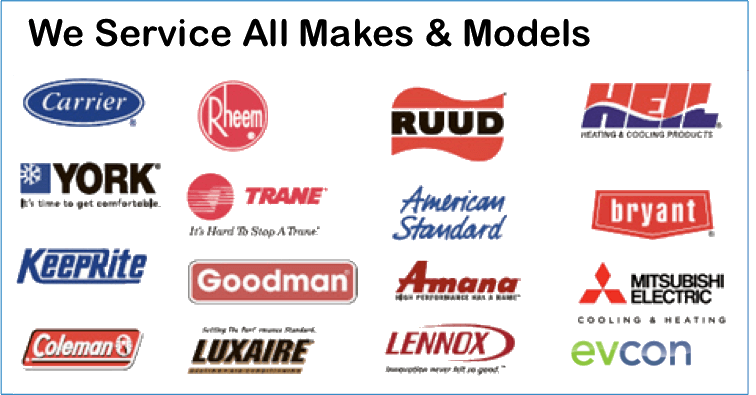 Furnace Repair Estimate / Service Request